Business law refers to the legal requirements of forming, operating and dissolving businesses. We assist clients with each of these items, from start-up and governance to business sales, mergers and other divestitures.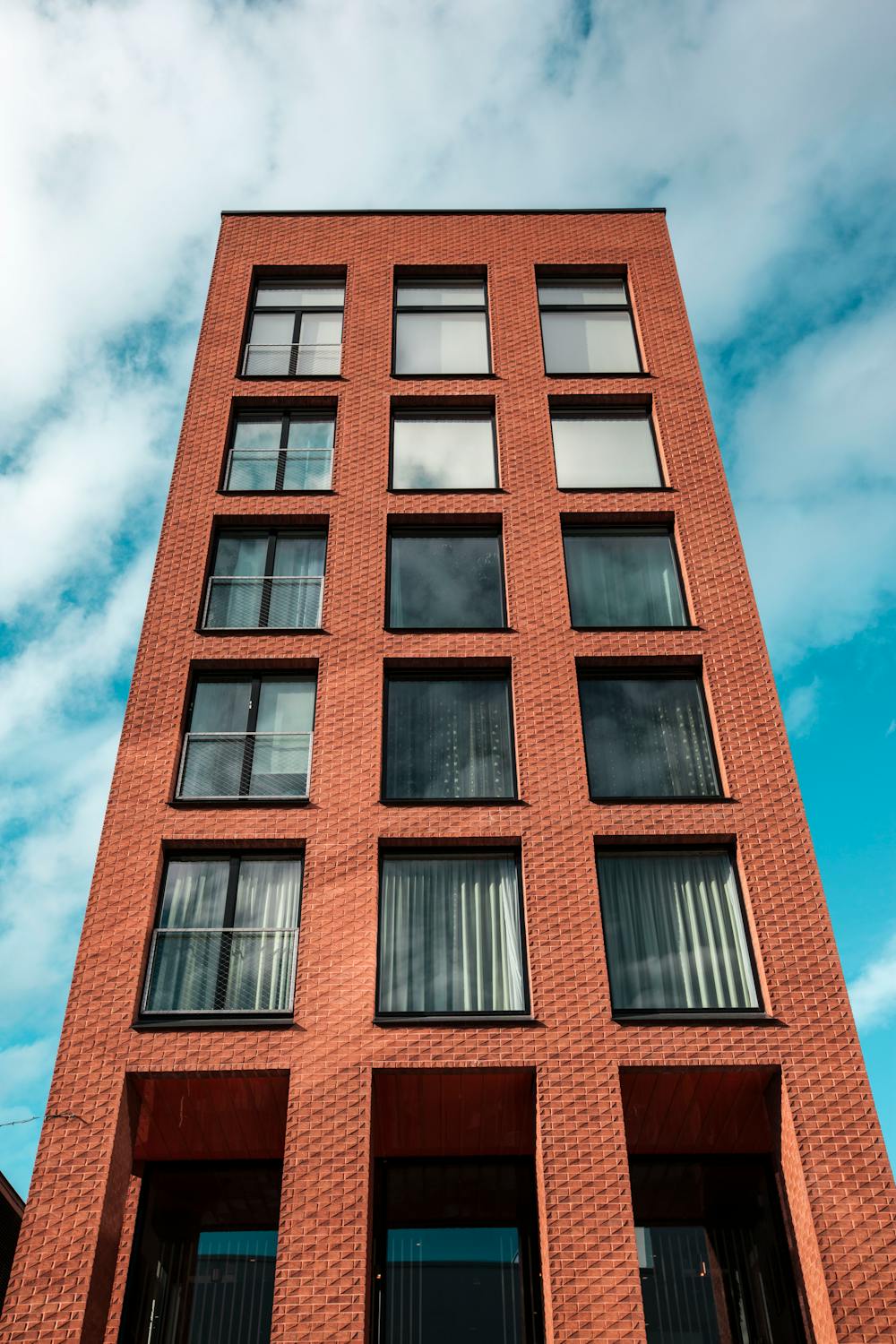 Business operations can encompass may activities such as advising businesses regarding following corporate (or other business entity) formalities, avoiding and resolving internal disputes and managing external relationships and agreements/contracts with third parties such as customers, vendors, suppliers, financing institutions and landlords. Giardini, Poplar & Mason LLC also handles Commercial Real Estate Transactions and Employment Law.
Unfortunately, business relationships sometimes lead to disputes between partners, shareholders, employees, customers, vendors and other third-parties. We handle business disputes through various methods including negotiation, mediation and litigation. Giardini, Poplar and Mason LLC have represented businesses in lawsuits concerning many industries, including automotive, insurance, hospitality, manufacturing, transportation and agriculture.
Contact Giardini, Poplar & Mason, LLC for assistance with your business start-up, operational matters and lawsuits.
Giardini, Poplar & Mason, LLC of Lorain County Ohio are your trusted local Attorneys.  We proudly serve and practice  Business Law for all the communities of Lorain County, Ohio such as Lorain, North Ridgeville, Amherst, Sheffield and Vermilion and Elyria Ohio.